Dear users:
AscendEX is thrilled to announce its launch of "Convert" function for PC & APP clients, enabling users to trade multiple asset pairs at the market price without fees with just one click.AscendEX currently supports the function for 45 tokens, including BTC, ETH, ATOM, BCH, TRX, etc. and more in the future.
Take PC as an example:
Please follow the steps illustrated below to trade pairs with Instant Conversion:
1.Click "Convert" on the [Trade] page of the website;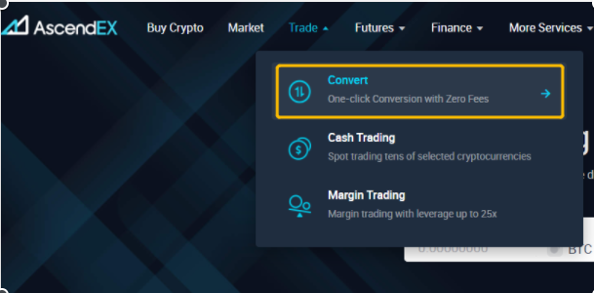 2.Select the asset for conversion and enter the amount (of buys or sells). The conversion direction can be switched with one click;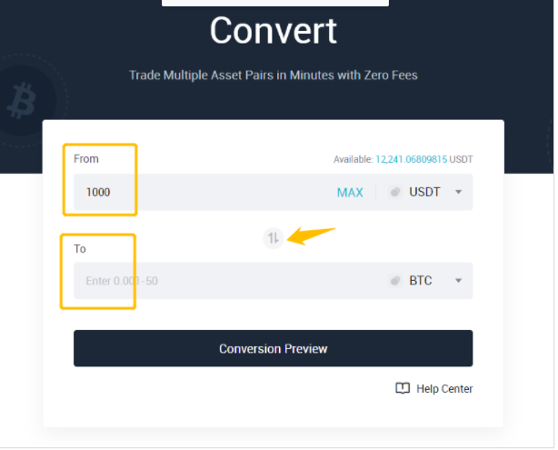 3.Click "Conversion Preview" to get the real-time quotation from the system. Each quotation has a validity term of 15 seconds and will be automatically refreshed after the time period.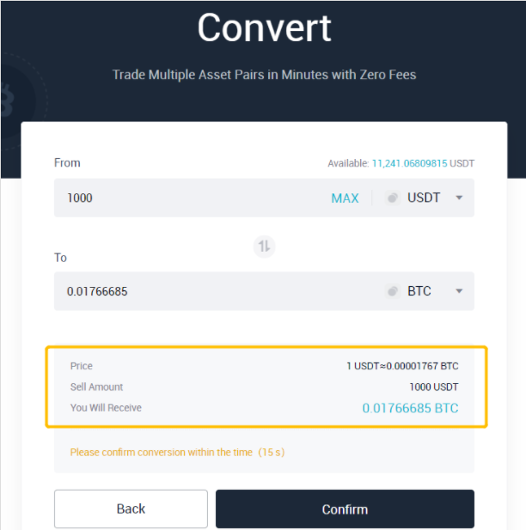 4.Click "Confirm" within 15 seconds to confirm the conversion;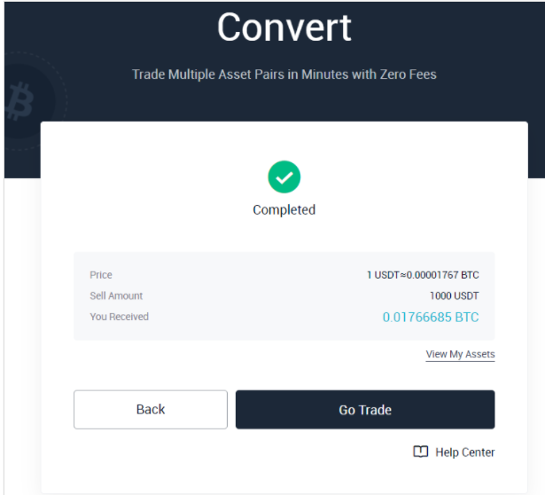 Thank you for your continued support!
The AscendEX Team
Website: https://ascendex.com
Twitter: https://twitter.com/AscendEX_Global
Telegram Group: https://t.me/AscendEXEnglish