Name
Last Price
24h Change
Trade
Loading...
Download AscendEX App
Trade BTC, USDT and Altcoins
Download on the
App Store
Scan to Download iOS & Android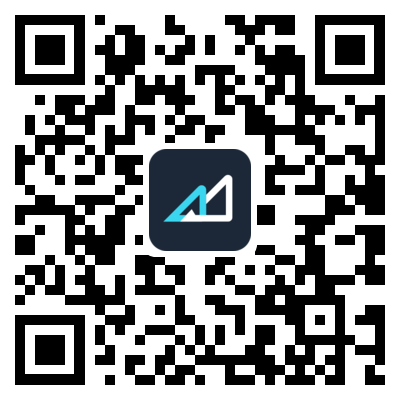 Sign Up on AscendEX Today
Investment Product
Stake ASD(BTMX) to earn daily rewards in USDT, BTC, and ETH
Cross-Asset Margin Mode
Borrow and repay directly through trading, interest-free within every 8 hours, unwind all position through one click
Fee Discounts
By VIP levels based on your ASD(BTMX) positions. ASD(BTMX) holders are eligible for VIP.
Staking Service
Instant Unbonding, Compound Mode & Staked Assets used for Margin Collateral. Unique features to help you maximize returns
GET STARTED!
Trade over 100 cryptocurrencies including BTC, ETH, LTC, DOGE, Altcoins, Stablecoins and Platform Tokens