Users can take the following steps to change their login password:
1. Log in to your AscendEX account on your app click on profile icon in the upper left corner of the homepage.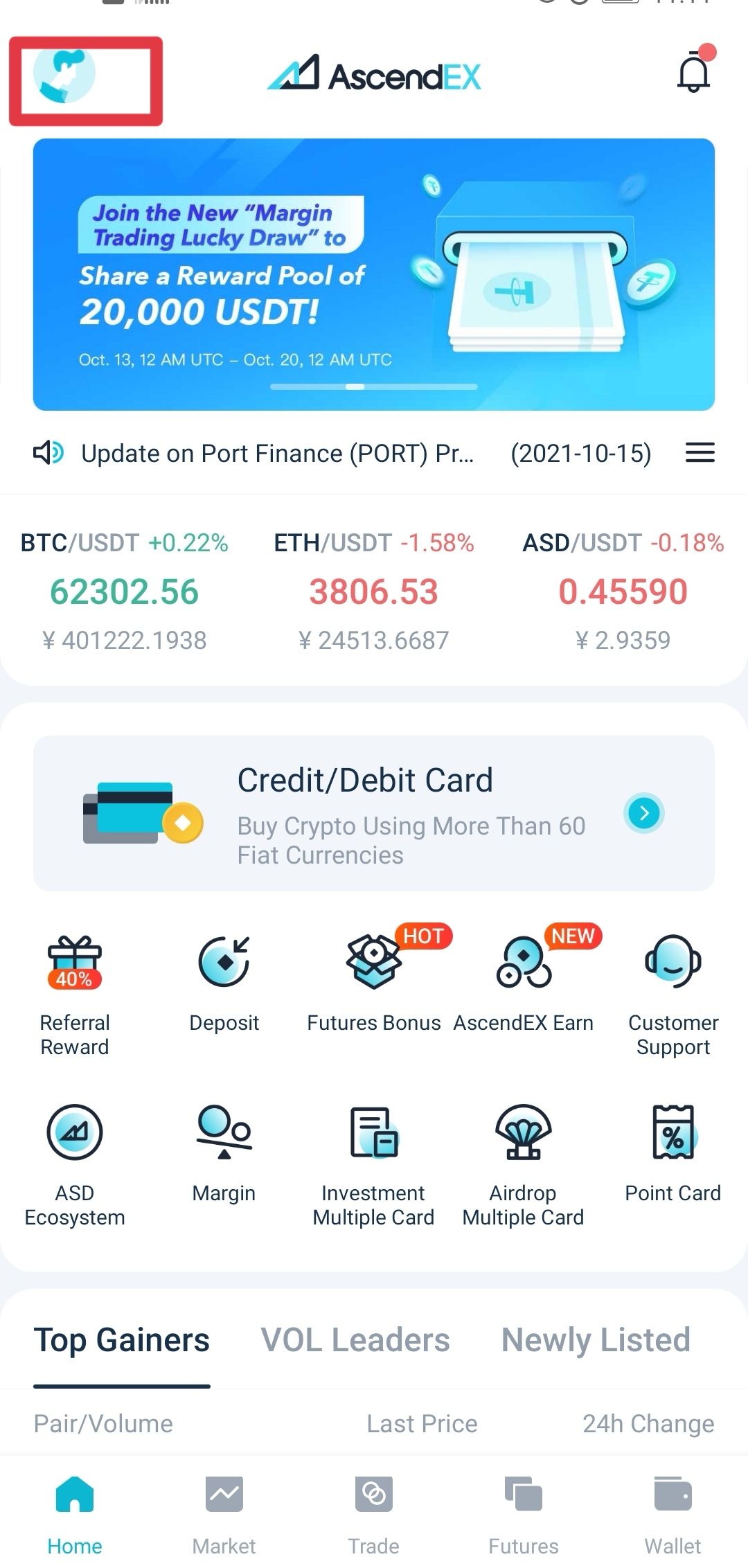 2. Enter "My Account" page and click "Security Center".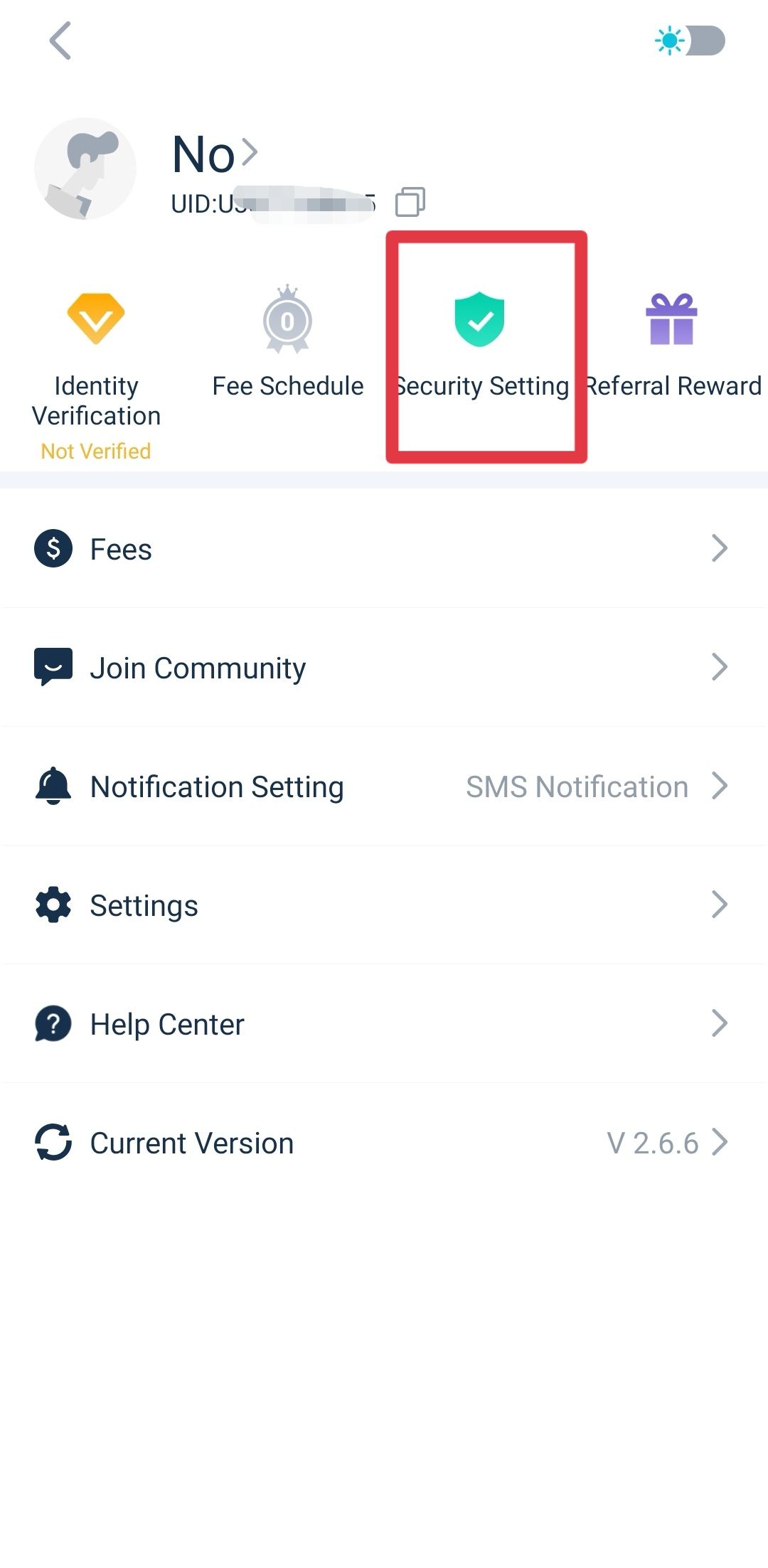 3. On the "Security Center" page, click "Change Password" at the bottom of the page.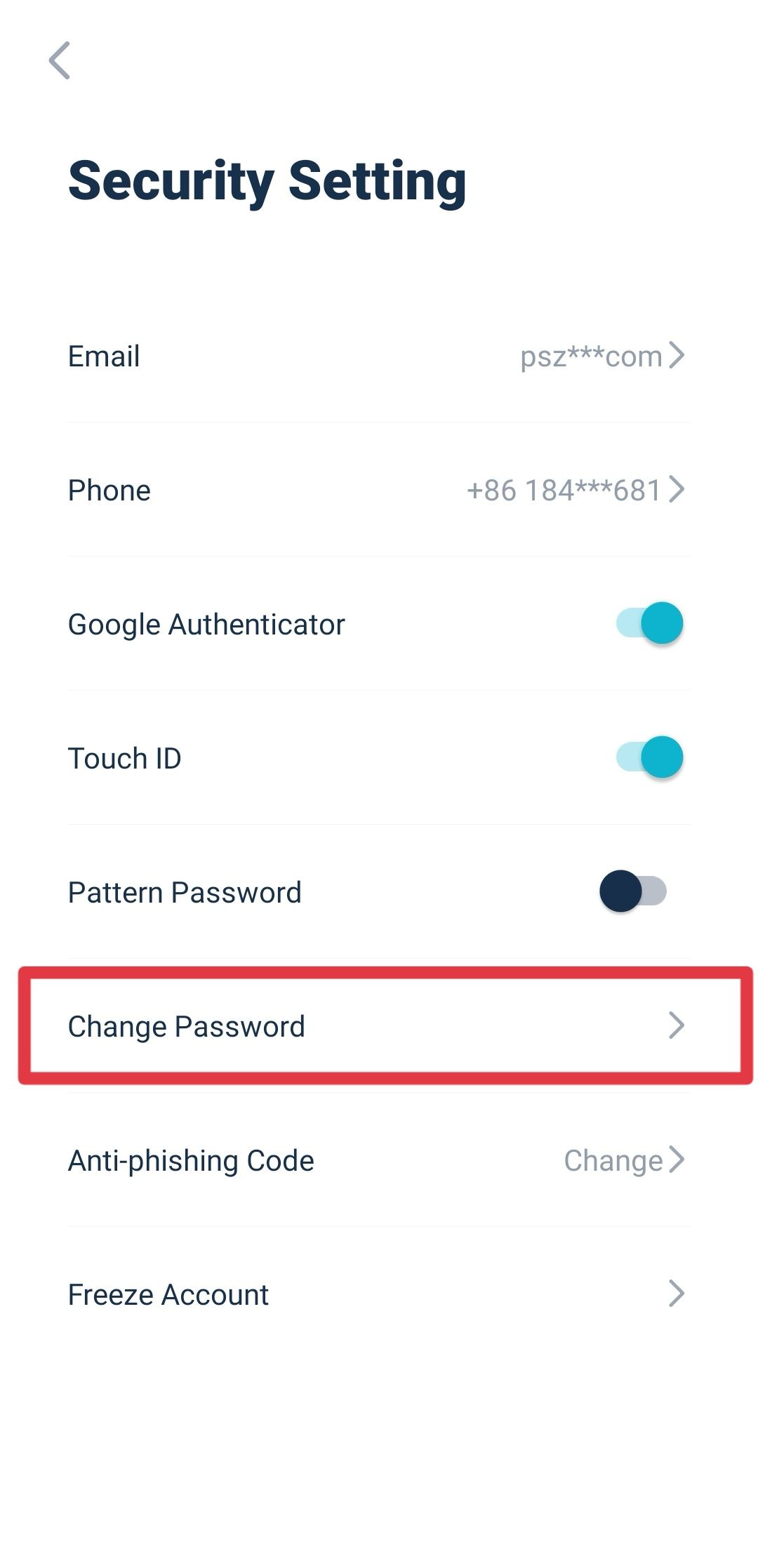 4. On the "Change Password" page, type in your existing login password and then enter your new login password twice. Click "Next".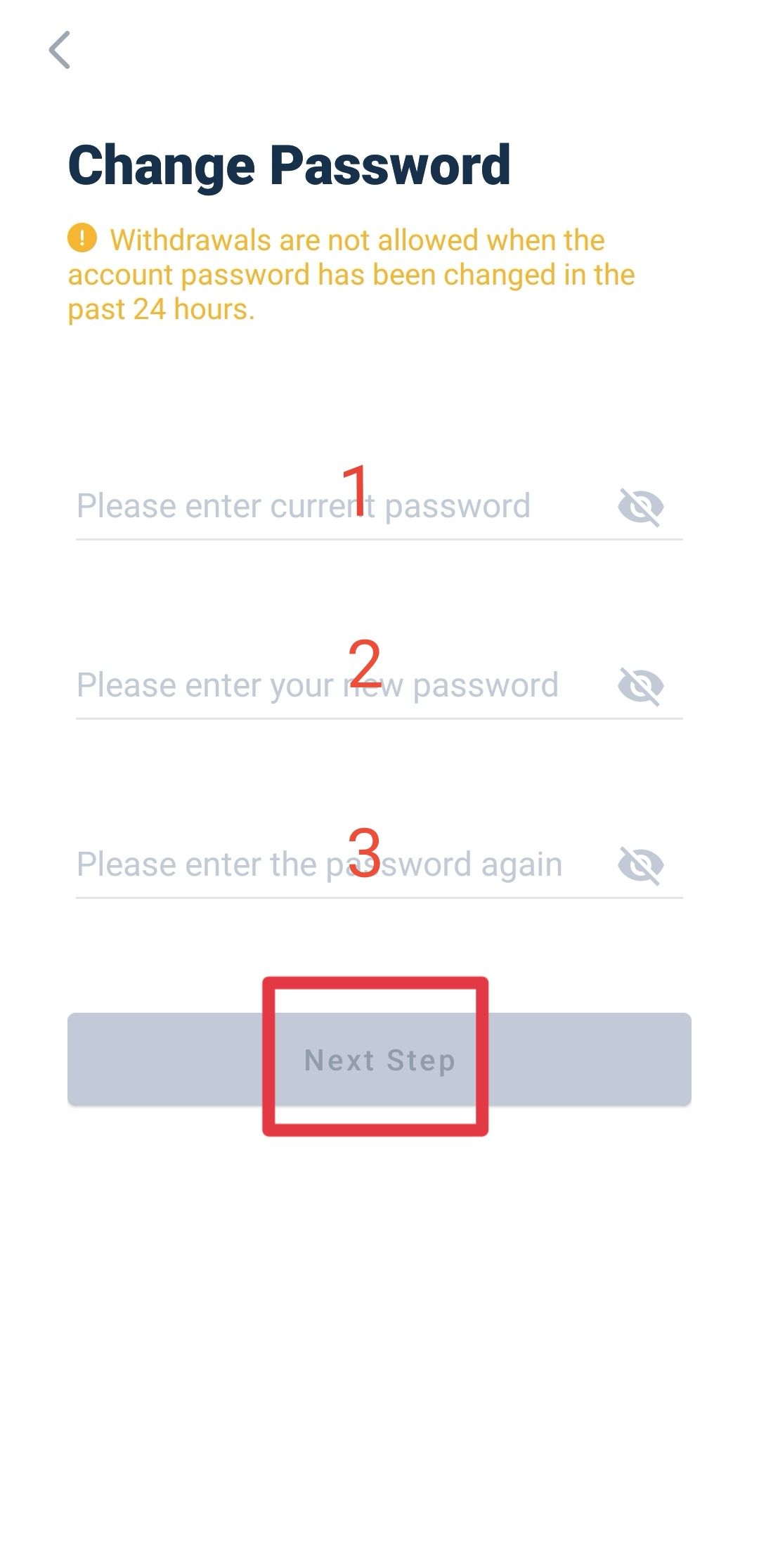 5. After jumping to the "Security Verification" page, enter your Google Verification Code and click "Verify".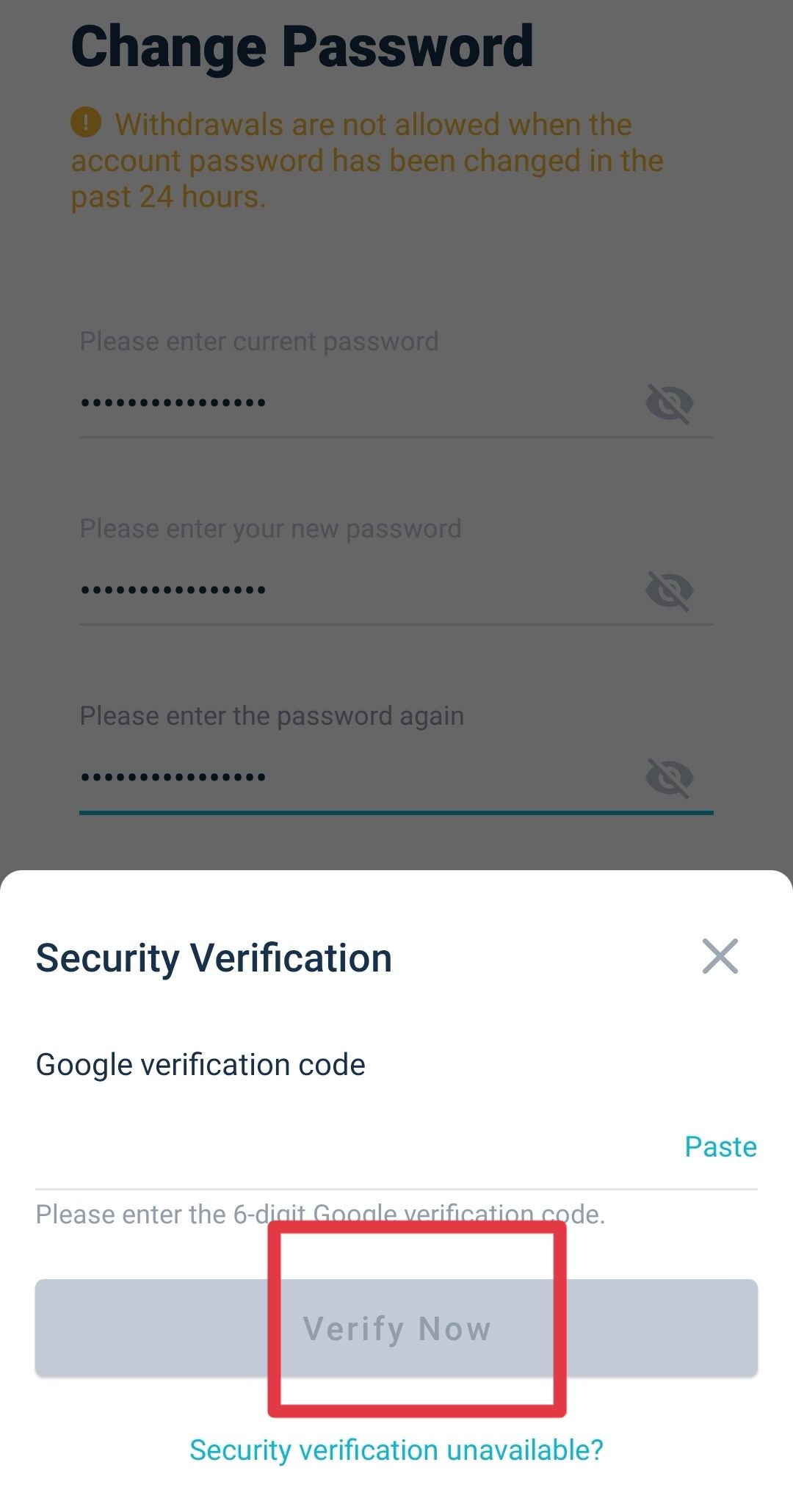 6. After the security verification, your login password is successfully changed before jumping to the login interface at the homepage of AscendEX website. Use the new login password to log into your AscendEX account before trading. Please note: In order to ensure the security of your account and assets, the withdrawal function will not be available for 24 hours after you change your login password.