Explore an assortment of crypto content, all in one place.
Mar 14, 2023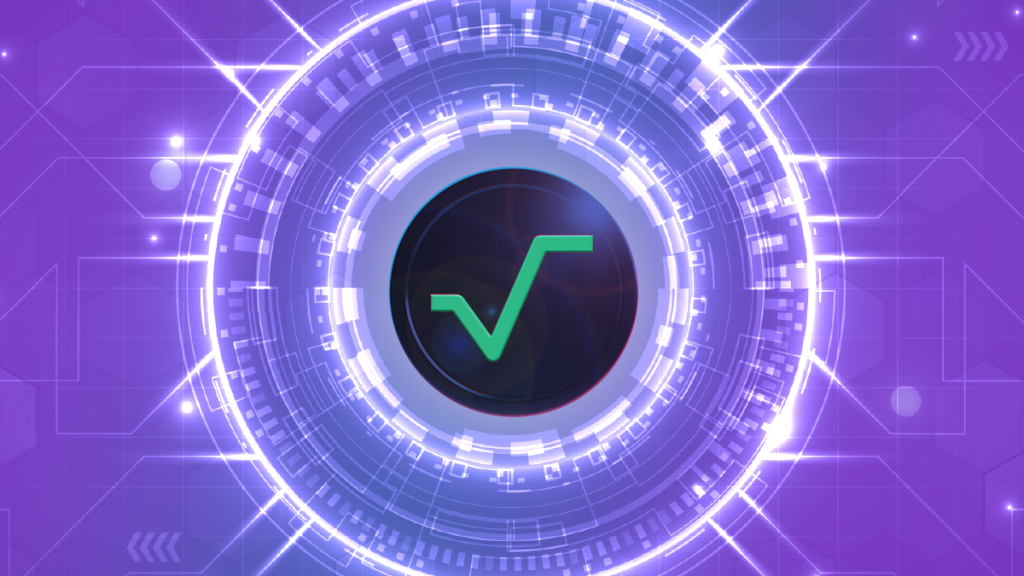 Mar 07, 2023
Have you ever taken a moment to wonder why we have wrapped ETH (wETH) on the Ethereum network, when we already have ETH? Do you...
Education | Article
6:23 Min Read
The landscape for lending and borrowing in crypto is hyper-competitive. There are few organizations that have managed to crack the rails between larger institutions, while...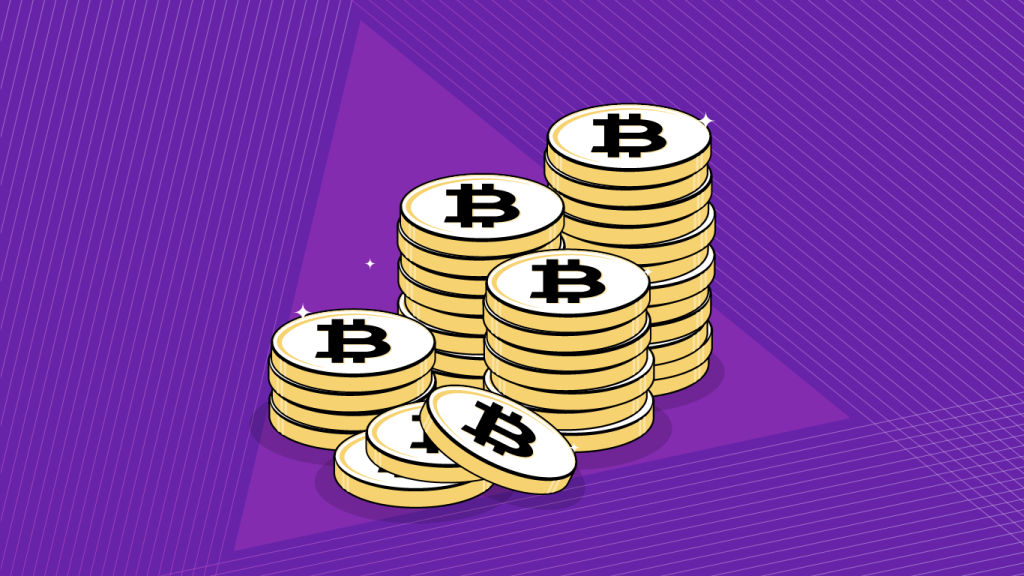 Nov 04, 2022
Education | Article
3:32 Min Read
Journey to your First Bitcoin: The Satoshi Two years ago, everyone enjoyed the bull run up from 10K USD to 60K USD for Bitcoin. It...
Education | Article
Oct 27, 2022 |
5:03 Min Read
Discover More

Sorry, we can't come up with anything for your search. Please try another term.
Our Products
Start small with Invest, put your strategies to the test with Trade, or climb faster with Earn.
Invest
Feeling bullish? Buy coins low and watch your profits grow over time.
Trade
Got a good feeling? Supercharge your capital with Margin or Futures Trading and earn even more.
Earn
Hold your coins in AscendEX and earn an average of 50% interest in passive income each year.
Can't find what you're looking for?
Visit our Help Center for support and troubleshooting resources.