Something to remember:
"The surest way to keep a secret is to make people believe they already know the answer"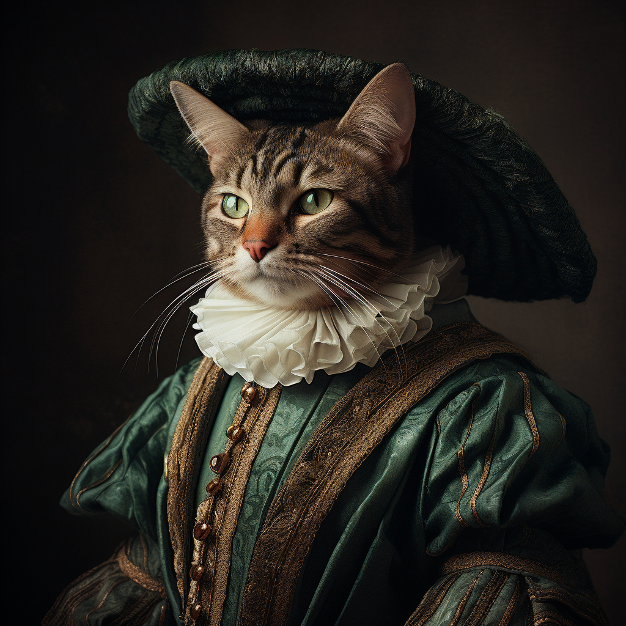 Week Ahead
What's driving markets?
Regulatory factors and macroeconomic developments continue to be the tail wagging the dog. Crypto market volatility still remains low except in the moments leading up to and immediately following announcements related to these topics

SEC delayed decisions on 7 BTC spot ETF products this week, although this outcome was widely expected– crypto markets declined anyway.

Market rallied briefly after a positive decision in the Grayscale ETF conversion case, but price has now fully retraced.

Institutional digital asset investment instruments saw outflows of $168m in the previous week, mostly concentrated in Bitcoin products. This may represent the unwinding of the spot-ETF related frontrunning trade that was popular in mid summer. In these products, outflows represent selling of both long and short position, so it is not necessarily an indicator of directional sentiment.

The week of October 16th has become the one to watch with ETF decision deadlines for the Invesco, Valkyrie, and Bitwise products.
Catalysts
Monday, September 4th: US markets closed for Labor Day

Thursday, September 7th @8:30am: US Initial Jobless Claims
Major Headlines
The Southern District of New York dismissed a complaint against Uniswap LLC. Plaintiffs had alleged that Uniswap had acted as the facilitator for purchases of a scam token which was listed on its AMM, and attempted to find Uniswap liable for the loss of money associated with said purchases. Because of the decentralized nature of the protocol, the real perpetrators of the scam are essentially unknowable.
The decision to throw out this lawsuit is generally positive for crypto, as it upholds beliefs within the industry that decentralized exchange platforms such as Uniswap are fundamentally different from traditional securities exchanges, so existing US securities laws are therefore inapplicable. The main points of the decision are that, since Uniswap had nothing to do with the creation of the scam tokens, and there were no transactions between the plaintiff and Uniswap Labs, the alleged activities would not fall under the existing securities law framework.
Charts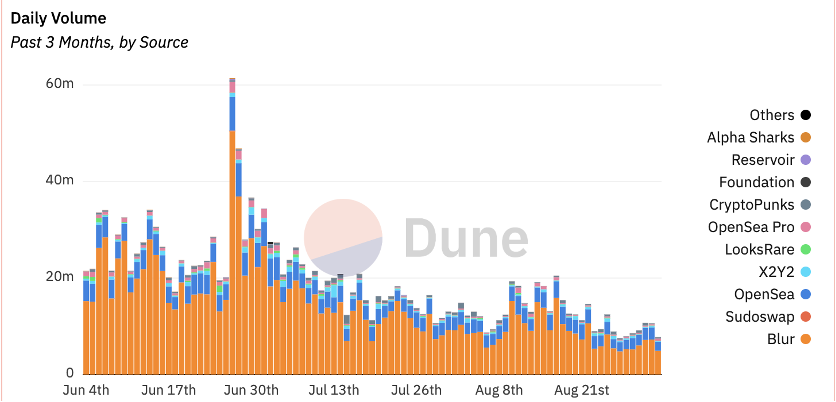 NFT market volume has been in steep decline throughout 2023, reaching new lows this week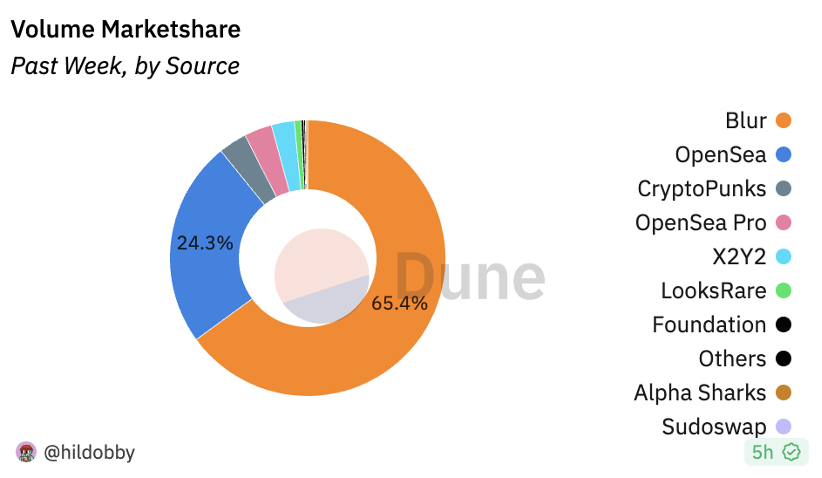 Blur maintains a >60% volume market share in NFT trading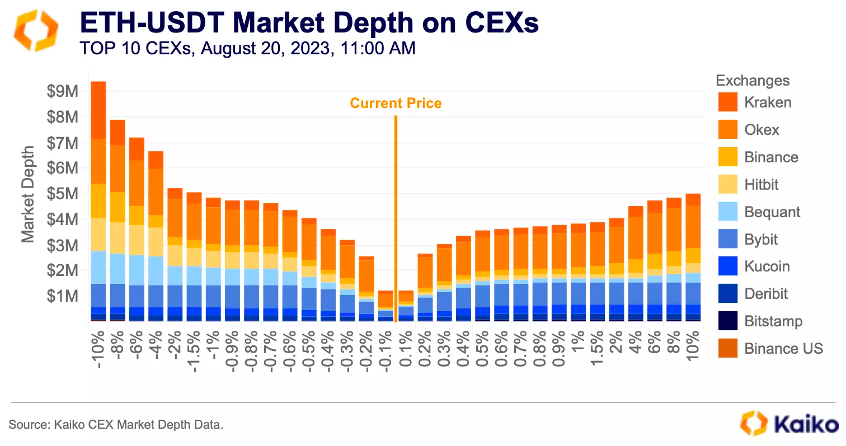 Aggregate market depth across the top 10 centralized exchanges shows Okex has surpassed Binance on the ETH-USDT pair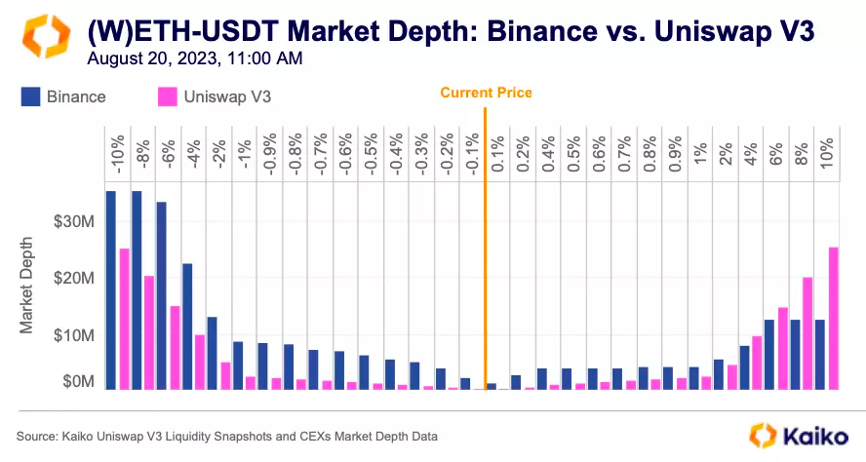 Binance market depth for the ETH-USDT pair is better at most price levels, however Uniswap V3 liquidity is superior at levels further from midpoint price
Research Content
Disclaimer: AscendEX and its affiliates do not provide financial, legal, tax or accounting advice. This material has been prepared for informational purposes only, and is not intended to provide, and should not be relied on for, financial, legal, tax or accounting advice. This does not constitute an offer to issue or sell, or a solicitation of an offer to subscribe, buy, or acquire an interest in, any securities, financial instruments or other services, nor does it constitute a financial promotion, investment advice or an inducement or incitement to participate in any product, offering or investment. You should consult your own financial, legal, tax and accounting advisors before engaging in any transaction.
This material is not intended for distribution to, or use by, any person or entity in any jurisdiction or country where such distribution or use would be contrary to law or regulation, or which would subject AscendEX to any registration requirement within such jurisdiction or country. Information provided by AscendEX and other sources in this material is believed to be accurate and reliable when placed in the material, but we cannot guarantee it is accurate or complete or current at all times.